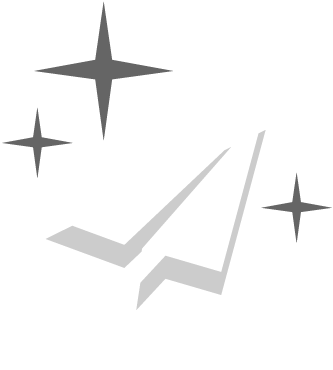 The form has been submitted sucessfully
Check your inbox, you will get an email soon. If you don't get it in less than 2 minutes, check your junk mail or spam folders.
Make your contribution to the research on pandemics & infectious diseases and do not miss this opportunity to make your project shine!

Applications must describe studies or technologies on therapeutics or medtech (includes medical technologies as well as diagnostics or digital), from academics or start-ups.
The format of requested applications is a non-confidential onepager document (pdf) that should address at least: tittle, brief description of the asset, potential indications, advantages, stage of development, needs (if you want to meet with investors, financial needs), leaders (scientific, clinical, business, if applicable) and entity. More info can include links to webpages, papers, patents.

Language: English.

A model for your inspiration can be found here.

Applications can be submitted exclusively online along with the registration form.

Deadline: October 1, 2021.

Applications to public pitch presentations will be reviewed by our Scientific Committee. As for private B2B meetings, our panel of investors and corporates will select their matches. Notifications about acceptance or refusal of pitches and your agenda of meetings will be sent by beginning of November.
Consent granted to "la Caixa" Foundation to transfer participants' personal data for the purpose of communicating the institution's calls for grants and information about their activities and programmes in the field of science, and research and health:

If you accept the transfer of your personal data to "la Caixa" Foundation, you EXPRESSLY CONSENT to the transfer of your personal data to this institution for the purpose of sending you information, including by electronic means, about its activities and programmes in the field of science and research, and thus to comply with its legal obligations.

The "Personal Data Processing" document from "la Caixa" Foundation describes how you can withdraw your consent and/or exercise your rights of access to, rectification or erasure of your personal data or restriction of and objection to its processing, as well as the right to data portability.

Mark either of the two options below:


You can access Biocat's privacy policy here.