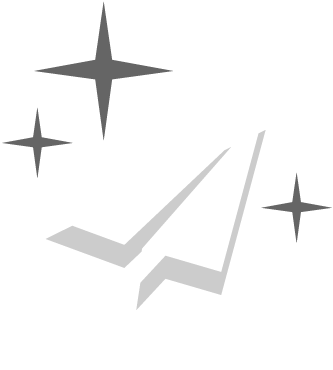 Registration completed!
Payment correctly processed
Check your inbox, you will get an email soon. If you don't get it in less than 2 minutes, check your junk mail or spam folders.
The programs are in the home landing
The participation requires a deposit of 50€, which must be paid during the registration process and that will be refunded to the participants attending the Buy Catalunya. Further information in the Terms and Conditions.