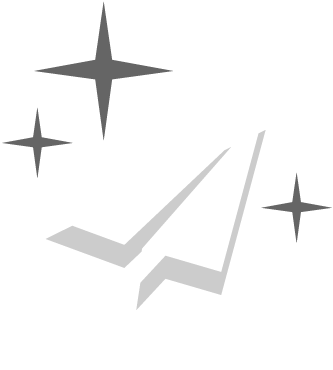 The form has been submitted sucessfully
Check your inbox, you will get an email soon. If you don't get it in less than 2 minuts, check your junk mail or spam folders.
I agree to receive the final Conference Book of URCC2020 (PDF via e-mail) that contains all the abstracts presented during the event.